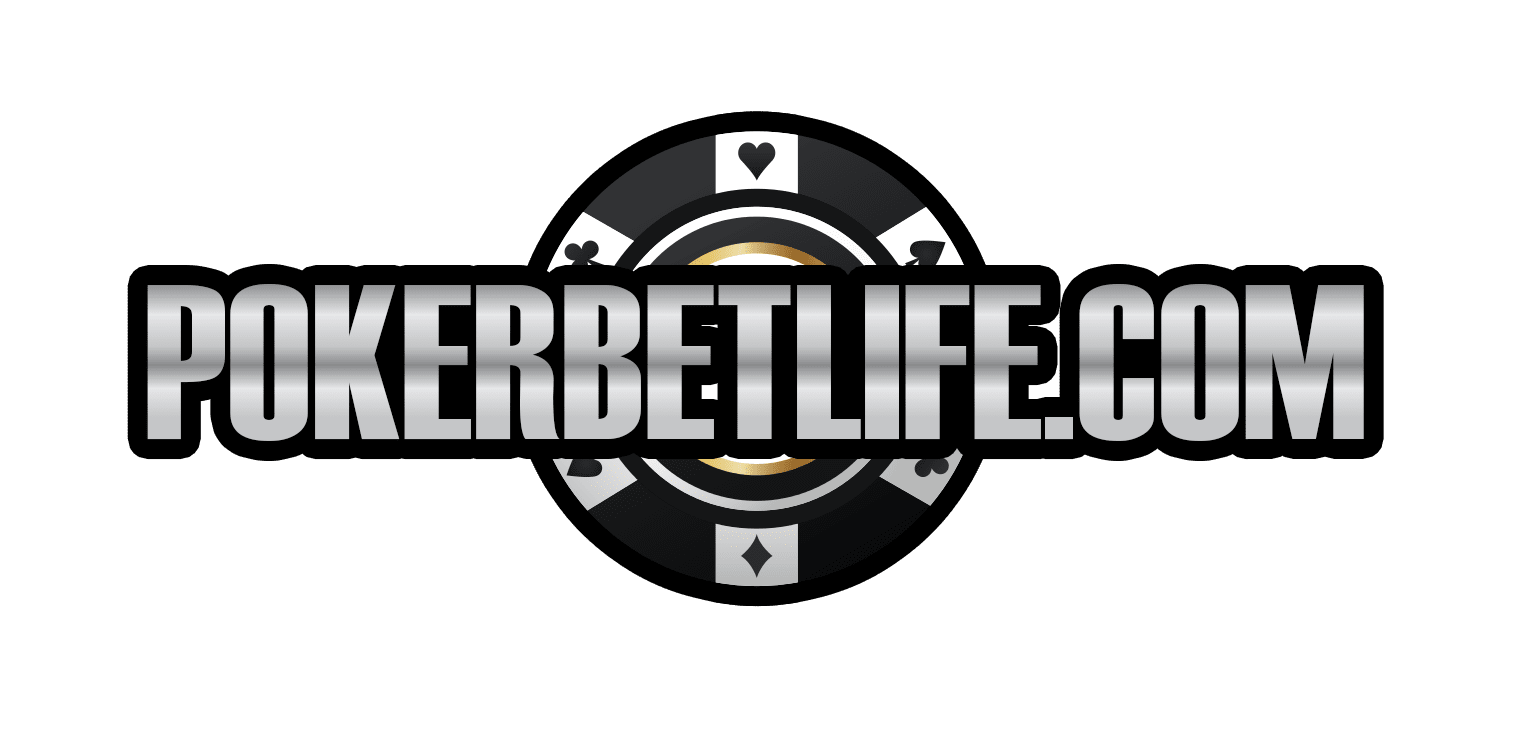 Video Poker Jackpots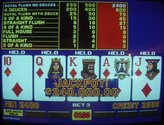 In all of the ways that video poker is similar to slot machines, video poker jackpots are possibly the most exciting. The following video poker
slots games
offer players a once-in-a-lifetime shot at some huge progressive jackpots.
Supajax Video Poker uses the ever-popular Jacks-or-Better pay scale and is connected to a network of more than 80 Microgaming system casinos. New casinos join the system every year, and this only adds to the amount of money that players can ultimately win. In order to hit this jackpot, players are required to achieve a royal flush after betting the maximum of $5.00.
Mega Jacks is quite possibly one of the most well-known quarter video poker machines on the planet. The video poker jackpots offered by this game are not as large as others due to a maximum bet of only $1.25, but winners are able to take home the combined wagers on Mega Jacks in all of Playtech's online casino . This can equal a tidy sum of money.
Jackpot Deuces is another of Microgaming's most popular video poker options on online gambling, and the only difference between this and Supajax is that twos are wild.
Jacks or Better VP offers players some of the most generous video poker jackpots in the industry today. Players must bet the maximum of $10.00 in order to be eligible to win the progressive jackpot, but a royal flush is not a requirement.
Wild Heart VP is an extremely exciting video poker variation that allows players to work with up to three hands at a time, giving them three times the opportunity to strike it rich.
These are just a few examples of some of the world's most elusive video poker jackpots. There are more out there just waiting to be discovered--and won--by lucky and patient players. To enjoy some of these jackpots play video poker at any reputed casino.